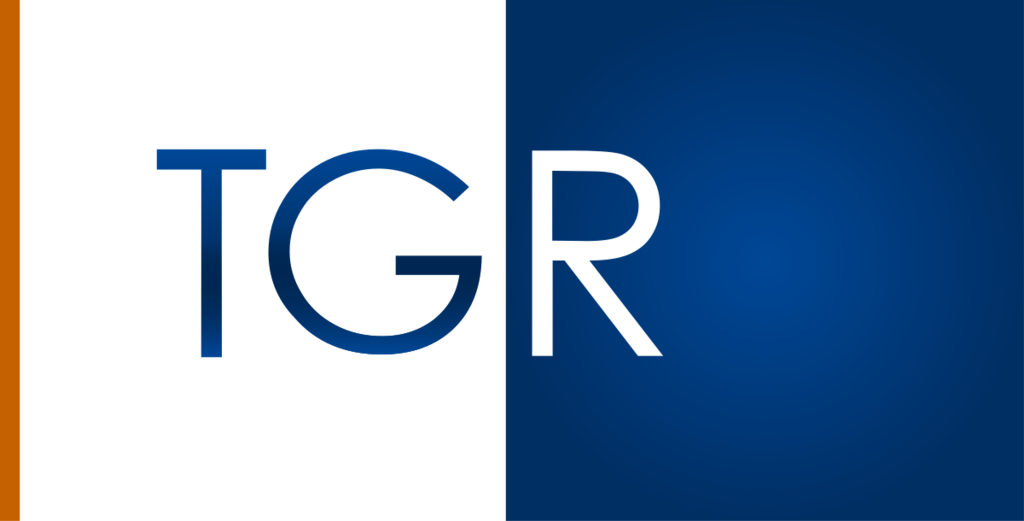 A report on the Alpi 2020 expedition in progress in Valle d'Aosta in these days has been broadcasted by the Rai regional news in the editions of 14.00 and 19.30.
The same will also be broadcast by Rai News 24, Rai national news channel.
The report recounts the movements of these first days of travel and presents the developments of the coming weeks.
The expedition left from Valle d'Aosta, where it will stop until August 11th and then move on to Lombardy.