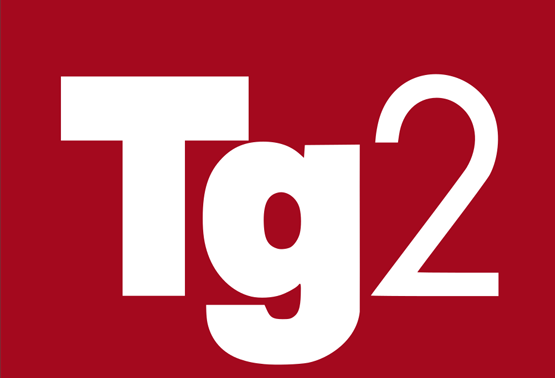 Fabiano Ventura was interviewed by the National Tg2 broadcast on Saturday the 27th of October at 8.30 p.m. The news report, signed by Giorgio Pacifici, told about the Science Festival and the most significant initiatives and protagonists of the Genoese kermesse.
Among them, the exhibition "On the trail of the glaciers", the homonymous project and its creator and leader Fabiano Ventura, have earned a place in the front rows.
At this link you can see the report aired on the main newscast of the second Rai channel. At the following links you can see the information about the exhibition in progress until the end of the Festival and at the conference that will take place on November 4 at the Auditorium of the Genoa Aquarium.