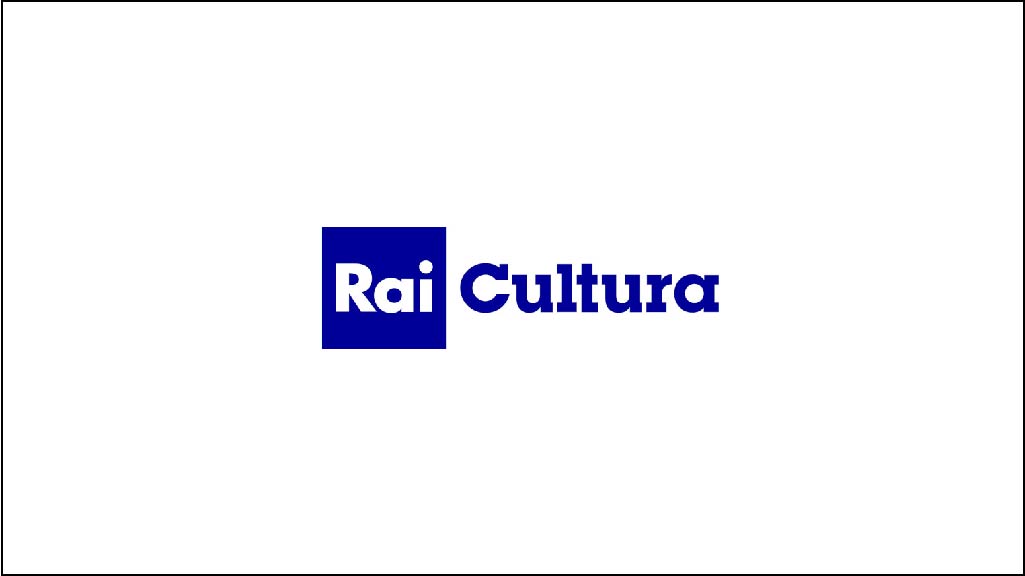 Rai Cultura, media partner of the "Alps 2020" expedition, published on its portal an interview with Fabiano Ventura and some insights on the ongoing expedition.
In the interview, shot in a park in Rome a few days before the departure, Fabiano tells about himself, his passion for photography, environment and mountains. He also tells about his growing desire to witness the phenomenon of climate change through his work.
This is how the idea of the project "On the trail of the glaciers" was born. After visiting the largest and most important glaciers on Earth, this year Fabiano landed in the Alps. His aim consists in creating the largest archive of photographic comparisons in the Alps and collecting scientific data on the condition of Alpine glaciers, starting from Mont Blanc to the Julian Alps, passing through Gran Paradiso, Monte Rosa, Bernina, Ortles-Cevedale, Adamello and the Dolomites.
Also the travel journals written by Fabiano that, day by day, update readers and followers on the progress of the expedition are published on the website of Rai Cultura: places visited, glaciers photographed, researchers and the main protagonists of the expedition. The journals are accompanied by videos and a photo galleries.
At this link you can find the page of the Rai Cultura website dedicated to the Alps 2020 expedition.